What We Believe


Weekly Sabbath
Bible Study
Watch Online Hope Channel NZ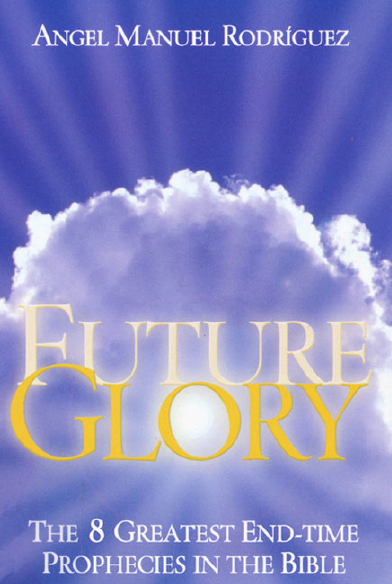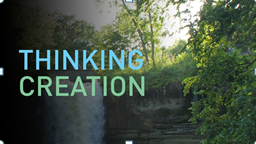 Creation videos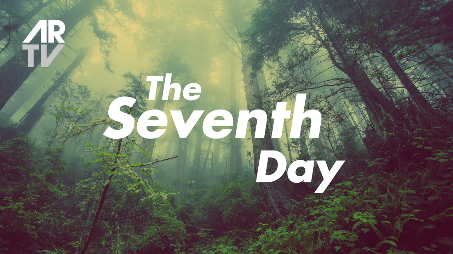 Video series

STUDY THE BIBLE FREE

TOTALLY ONLINE

Greymouth/Westport SDA

11 Heaphy St (One way street) Sabbath School at 9.30 Church 11am


Westport meets in Union Church cnr Wakefield/Queen at 10.30am
---
The Seventh day Adventist church grew from an Awakening in the late 1700 and early 1800s in the "Advent", the return of Jesus. This movement began in the established churches, where Christians studied their Bibles, regarding end time events.
This movement later developed into the Seventh Day Adventist Church, one of the fastest growing, Christian, Protestant Churches.The Church operates, Churches, Hospitals, Universities, Colleges & Schools world wide.

Seventh Day Adventists are Christians who believe,
In the Saving Grace of Jesus,(click here for a online book)
and that this is manifest in doing those things which God ask us to do.

We believe that unwittingly many Bible truths have been lost to main line Christian Churches, and our task is to hold this truth and to share with all seekers for Gods way.

---
Topics of interest for many people are:

Baptism by Immersion
(click here for a online book),


Seventh Day Adventist Church in the South Pacific check
here
.
The writings of the leading Adventists writer Ellen White
Adventist Review

magazine online

Christ Object Lessons

Parables of Jesus Online
Read the Bible online

various languages click here
One Mans Testimony of deliverance video
The Universe is Programmed for Life video
Check out our web site, that looks into the issue of
7th Day Sabbath versus Sunday click here


to contact us email. pastor@sdagreymouth.org.nz
Free online Library.
Topics include: Amazing Wonders of Creation,
Armageddon plus many more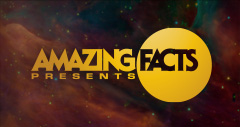 Doug Bachelor studies Bible Prophecy (videos)

Covid 19 is it an "Act of God" click here for the video